Online.  On Time.
Contamination turns up-time into down-time.  Fast.  Redion helps provide reliable, proven methods for eliminating contaminants from fuel, light oils, and other industrial fluids.
Redion understands each project and job site has its own requirements and demands.  Filtration may be just one scope of work element during preventative maintenance, repair, or inspection intervals.  Ongoing operations, project work involving other contractors, and ever present safety and environmental concerns must all be taken into consideration each and every time.
From nuclear plants to remote drill sites, Redion can help devise an optimal fuel and fluids filtration program to keep your operation Always Ready, Always On.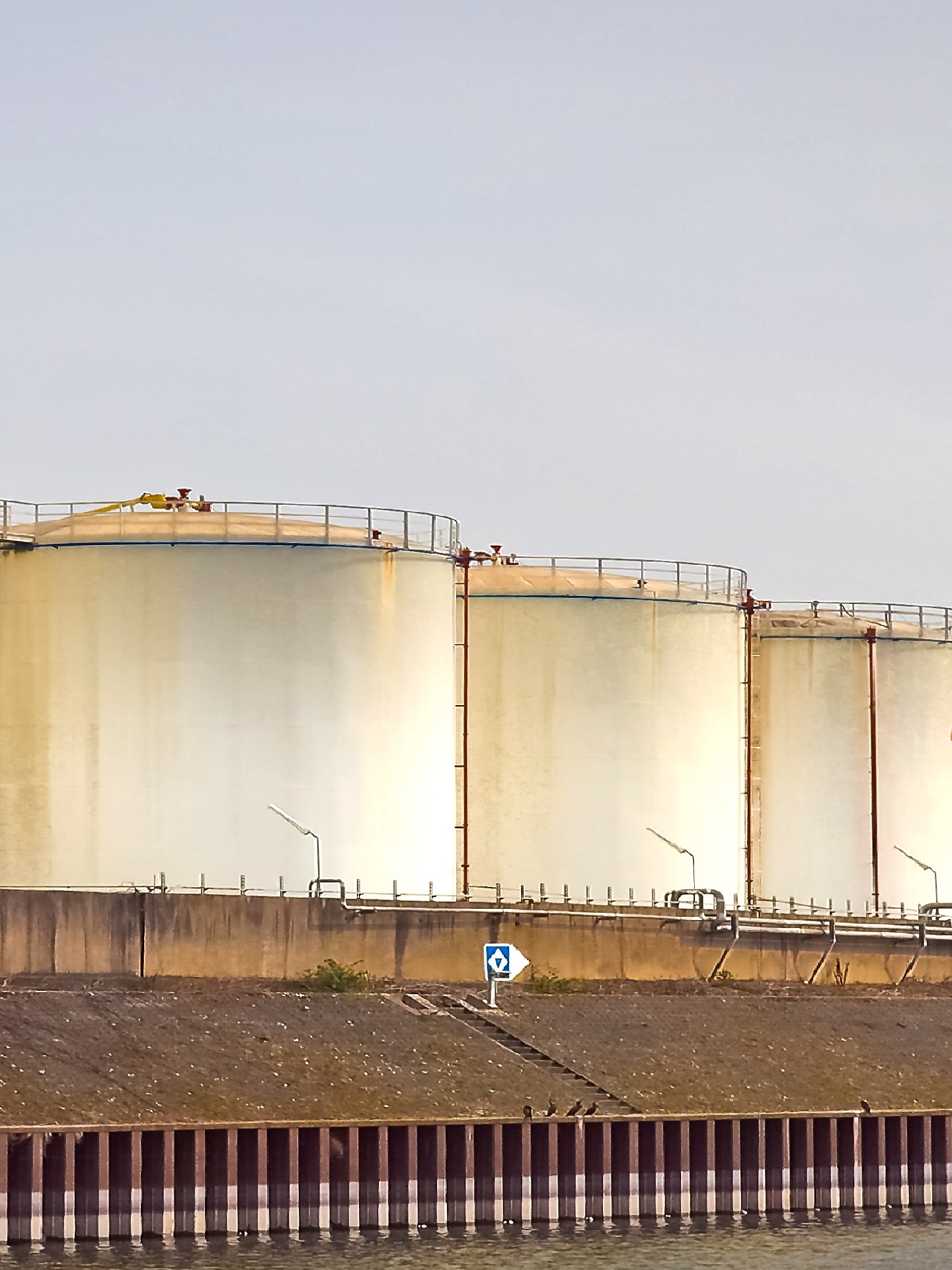 Next Steps...
Contact Redion today, and get the answer you need.  Whether you have a specific concern or just a general question, help is one click away.